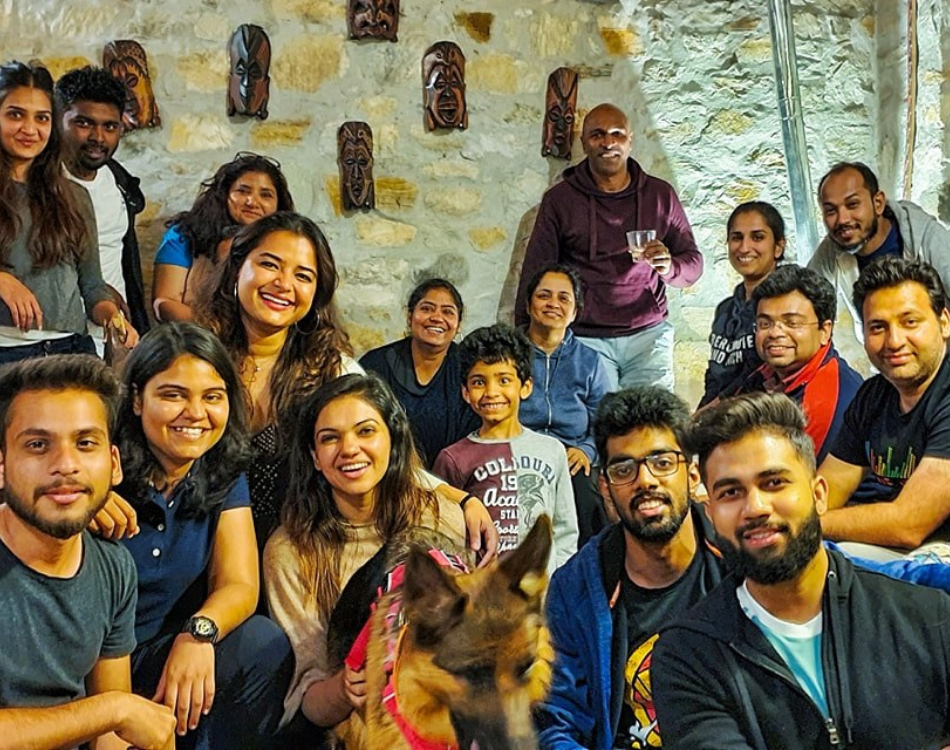 Dog Trips - TIRTHAN VALLEY
How often do you feel like hitting the road with your doggo and go for an adventure but unable to implement the same because of various setbacks like finding the right place, managing everything in while in transit, what to do if the dog falls sick and many such related concerns.

Our founder has always been keen on travelling and exploring different places and terrains with both Cooper and Nyx. They have together travelled to various places in Rajasthan, Himachal Pradesh and Uttarakhand and it was only after these trips that we understood the importance of traveling with our pets and bonding over all the adventures.

This led us to introducing to you all The Dog Outdoor - a series of dog trips organized every year so you don't have to worry about any of the arrangements, bookings and well-being of your dog during the entire trip. Watch out this space for details and information on all our previous and upcoming trips!

THE DOG OUTDOOR 2.0 –TIRTHAN VALLEY

Organized in May 2019 this was our second trip to Tirthan Valley, Himachal Pradesh with 5 families and their adorable little doggos. It was a 4 day, 3 night trip with a lot of fun games and hike to Jalori Pass.

Check out the photos and videos to see all the fun both doggos and hoomans had throughout.