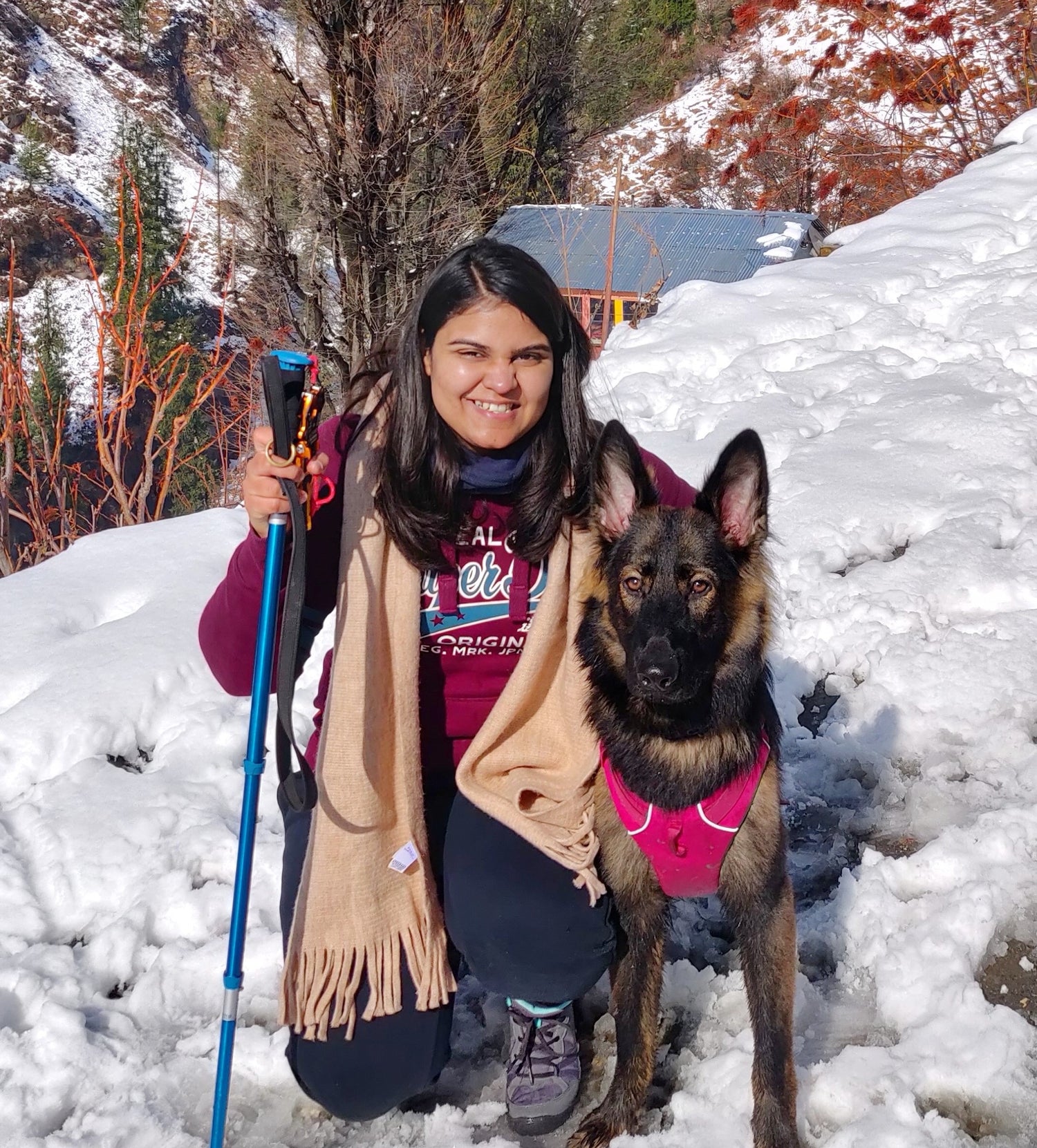 Srishti Sharma
Founder
Certified Dog Trainer And Behaviour Specialist

I have always been a huge dog lover since childhood but was never allowed to keep a pet until I was in college and in 2014 my first pet – Cooper came into my life and everything changed after that. It's true that once you have raised a pet, your entire perspective towards life changes and that is exactly what happened with me.

I started looking at everything from a different and deeper perspective, so much so that during my college days while pursuing architecture my design ideology and interest in the kind of designs I would want to work on also completely changed.

It was during the last year of my college that I decided to do something in the pet industry to leave an impact by the kind of designs I make and right after I graduated my journey in the pet sector started.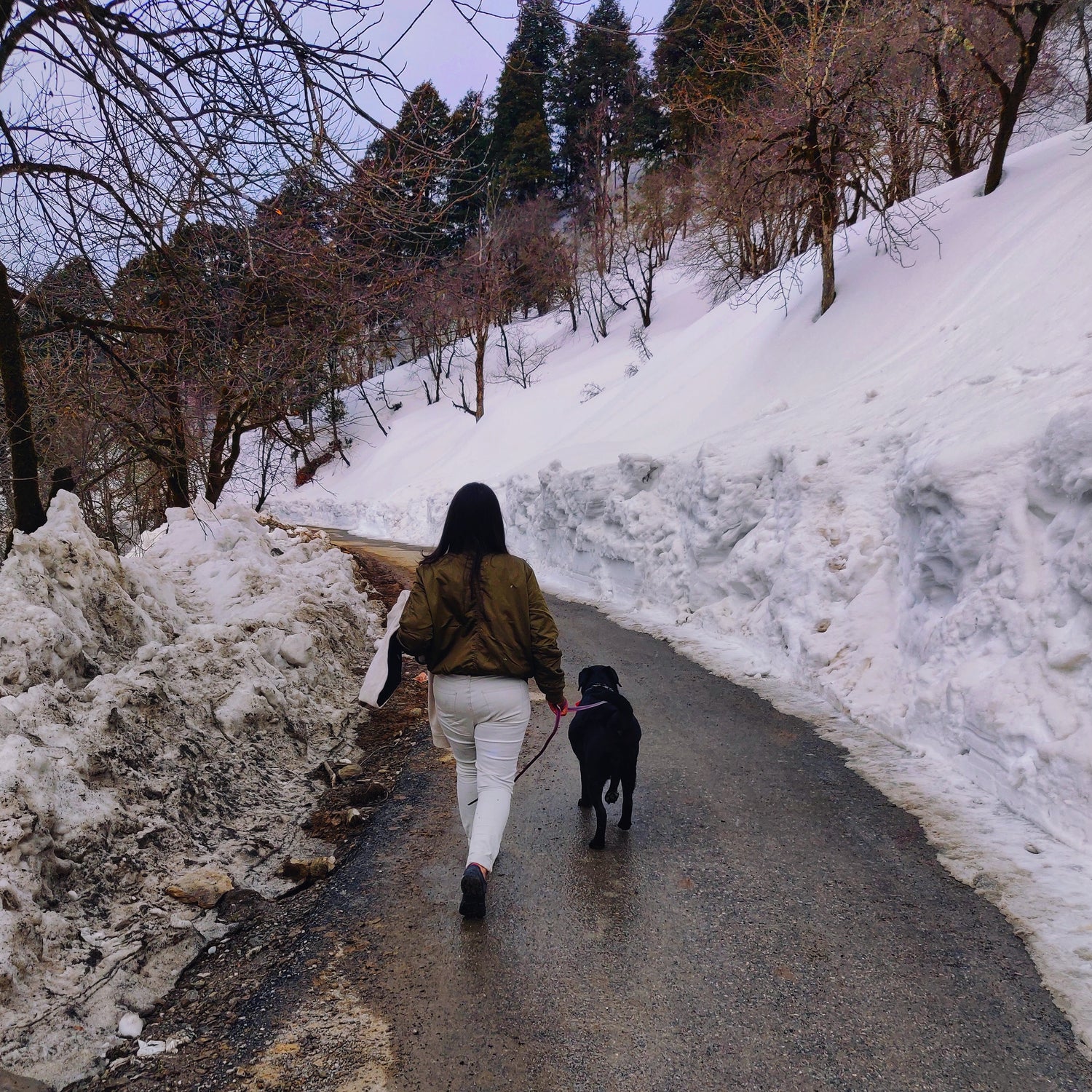 I have been working as a certified dog trainer and behaviour specialist after taking up courses from various internationally recognised trainers to even flying down to the UK for some additional seminars and workshops on police dogs, pet keeping and exploring the range of products used in the European market not just by pet owners but also by military and police dog trainers for better and in depth understanding of everything.

It was after this trip that I got my second heart dog – Nyx (working line German Shepherd) with whom I have been working as a team to aim for an international dog sport – PSA to up our skills and understand the intense efforts and hard work that goes into training a dog for any real life scenario. She has also become a social media star over time and has managed to make every hooman fall in love with her cuteness.

I have always seen myself as a dog lover first and an expert after and because of this very reason, for the love I have for these innocent little beings, I will continue to strive for excellence and providing nothing but the best for four legged companions and this is the least we can do by serving them and ensuring a much better, healthier and happier life for them.