Petarchi Was founded in 2018 by Srishti Sharma who is not only a registered architect but also a certified canine trainer & behaviour specialist with experience of working in this field since 2016
 Our main aim is to not only bring in a range of durable, comfortable and premium quality products but also to add value to the community by the work we do. Bringing in change is what we have always believed in and that's the foundation for all our decision making whether it is about providing a product or a service.
Every product we design or get on board is done after complete research and testing to ensure we provide nothing but just the best and something that will help add value to the relationship you share with your little four-legged babies.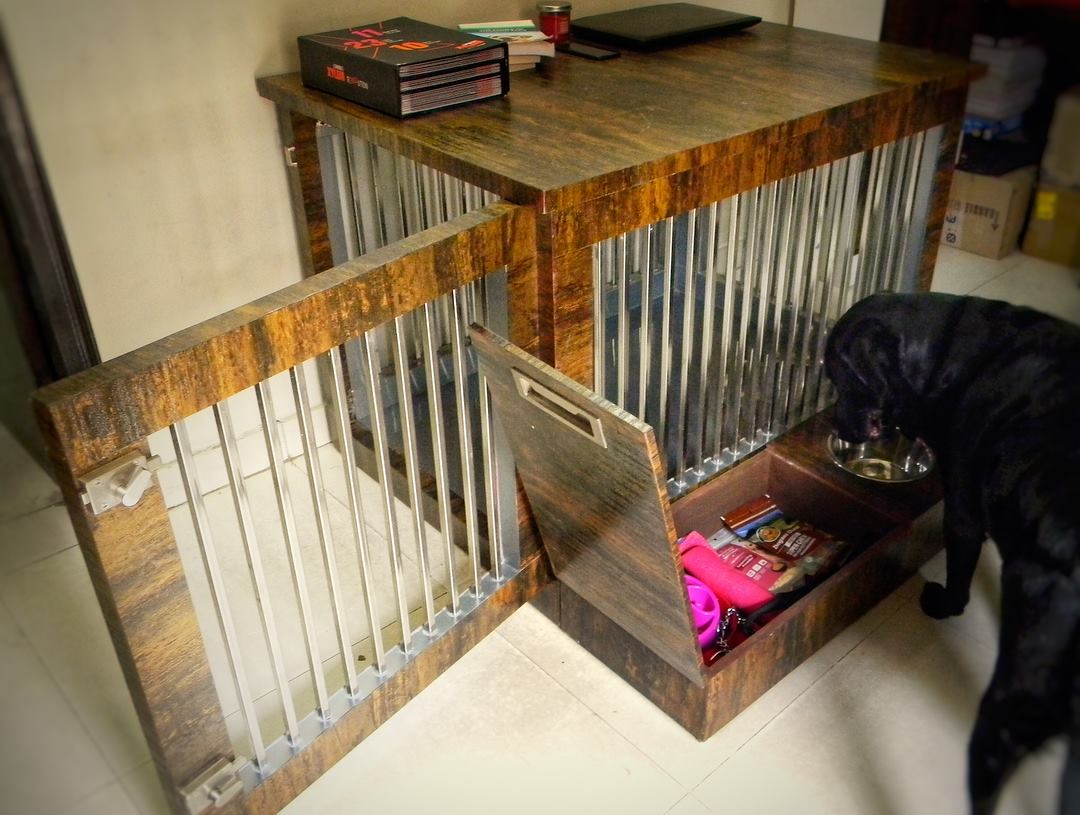 Pet Furniture - Being an architect and having extensive experience in the design industry, we focus on making customised pet furniture as per the requirements shared, also ensuring that the product is a perfect fit for your dog given their breed and age. Our focus is to deliver a product that can be used by both humans and dog members of the house, something that blends well with the interiors and at the same point in time is functional for all members.
Imported Range of Products-From our years of experience in dog training we understood the requirements for the right training based products and how it can go a long way in not just training but also enhance the bond between the dog and the handler but we saw almost every trainer in India struggling for the same which lead us to reach out to some of the best and most recognised and trusted brands across the globe that exclusively make high-quality training based products.

We are proud to say that Petarchi is the only official distributor for the brands - Starmark (USA), ABC Sport Klin (Germany) and Euro Joe (Belgium), in India. We even go an extra mile to extend even some fun family time where we organize dog trips to the hills because after all, bonding with our pets, learning as we go and exploring together as a team is what companionship is about. Let's together raise happier and balanced dogs.